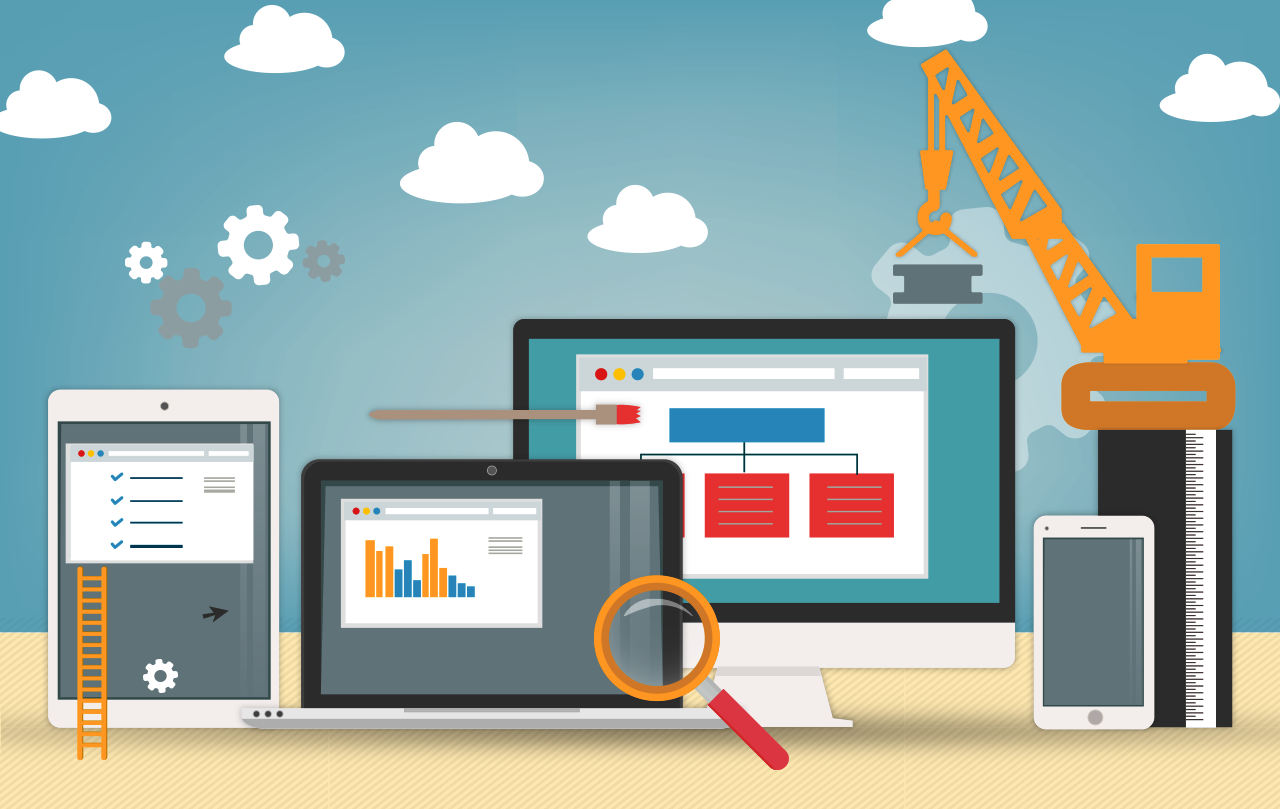 The first and pivotal thing a potential customer will do is visit your website. From that visit each and every visitors forms various opinions about the concerned products and services. It is to be noted that website design can have a massive impact on your commercial traits.
Website design: Impact on your business– Your website is the face of your business. As an individual you would want it to look sound and good. It needs to be designed in a proper manner and should have an appealing look. Moreover, it should have the tenacity to lure maximum customers. At the same time it also needs substance, it should have the propensity in knowing and understanding the demand of the target group as being cited by individuals having Website Development Company in UK
There are three key things which are being needed to ensure that the website designing can cast a positive impact on business. These three things are as follows
Developing good content
Creation of good User Experience
Visually appealing
CONTENT OF THE WEBSITE– You might have heard about the phase "Content is the king", this means you can have all the alluring thing in your website, but if the content is fragmented or weak or if it is not user friendly the website will not have a positive impact on the business. At the same time you might lose out on potential customers and the ranking of your business will decrease in the search engines as being cited by individuals who are skilled in Web design in London.
THE USER EXPERIENCE– It should be made easy for the users and get a detail about what they are looking for. If the website is not at all easy to navigate and if it is quite difficult to find information, your visitors will get frustrated and will jump on top another site leaving your website. If the load time is low a visitor will simply leave the page without browsing it with full effect. Thereby the site should be quick enough in loading. Statistics might say something else, but it can be estimated that 60% users access the website in mobiles and tablets. It is quite a mandatory task in making the site responsive, i.e. Mobile friendly.
THE VISUAL PRESENTATION– The best of the practice in website changes rapidly. You would want to keep the look absolutely current and fresh. Visiting a website that looks dated is sure fires way in making someone questions your professionalism. Individuals respond more positively to the thing that looks good which includes the websites.